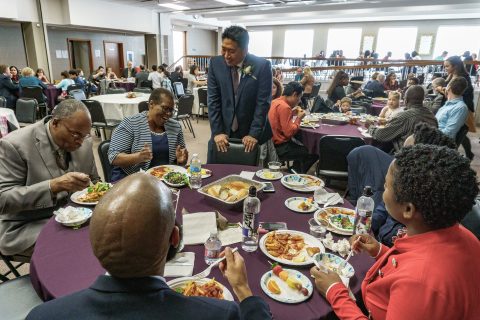 The Seventh-day Adventist church in Minnesota has a rich history in the state dating back to the 1800s. The Minnesota Conference of Seventh-day Adventists now supports over 10,000 members. The Southview Church itself has been in existence for about 60 years and was planted by members with a heart to reach people living in South Minneapolis. Recently, the congregation has moved from its previous location at 5750 Wentworth Ave because the building was no longer large enough to host the members and the ministries of the church. Southview is now meeting at House of Prayer Lutheran church on Chicago Ave. as a temporary location until God provides the church with a permanent home. 
Why Saturday?
The Southview church chooses Saturday as our day of worship because we believe God designed life with a weekly blessing on the Seventh- day. We believe that this blessing can be traced from Creation, all the way through to our day in the Bible and history. We believe that the Sabbath is a day for worship, family, rest, and helping others.  
What to Expect if You are Our Guest
The Southview church is blessed with gifted musicians and Bible teachers. In our worship service (11:00am CT) you will find a dynamic mixture of traditional, and contemporary music. Because of the gifted musicians in our church family you will sing Hymns, Gospel Songs, and some Contemproary Christian music all in one service with a great variety from week to week. Our speakers are committed to helping all who attend to grow closer to Jesus through dynamic Bible study presentations.
At 10:00 a.m. you will find a variety of Bible study opportunities: 
-In our Sanctuary we host a discussion on a wide variety of themes, and current events.
-On the upper level of the church you can find a book club study, and a Kenyan community Bible Study. 
-There are also breakout sessions featuring the writings of Paul, and a beginners study.
For Kids:
Our children's programs will introduce your children to Jesus through stories, Bible memorization, crafts and other activities. One of our greeters will be happy to direct you and your children to the proper location.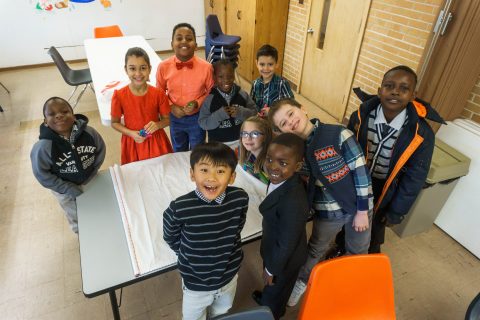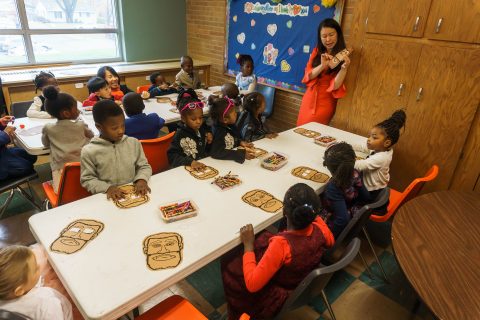 Southview Christian School
Southview Church is blessed to support our K-8 school located in Burnsville MN. Click here to visit the website and find out more.